What to do During Recession? Start a New Business!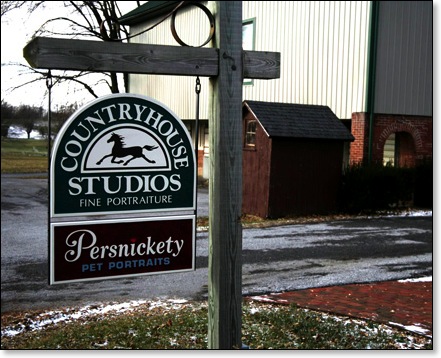 Some readers of this blog at a lot of my students know that since last spring, Jim and I have been working on a new business that we plan to open sometime this spring. Last April we made a commitment to narrow the focus of our business to the product line that we like best: pet photography. We agonized over a name for several months and finally settled on Persnickety Pet Portraits. It was a relief to come to all of these decisions; you'll understand why I said this if you work with a spouse or partner :-).

The current economic climate has not forestalled this decision; after all, we opened our first two businesses (the Annville studio and the Lancaster location) during recessions. After the struggle we experienced in opening Countryhouse in Annville, you might wonder why we forged ahead in Lancaster. Well . . . by the 1982 recession, we had learned what we needed to know about business: how to create sales, sessions and expenses forecasts for the new venture; how to minimize risk by purchasing a building with a good rental history and using only a small portion of it for our business; and how to get the attention of the market we were seeking to attract. We are following similar strategies as we scale down the Annville studio to actively market only for pet portraits, while continuing to service clients of long-standing in other product lines.

Building a new business takes more time than you might expect, so I decided to start a series of blog posts to record the the step-by-step process of creating Persnickety in the hope that some readers will find this feature to be instructive. This is the first of these posts.

Among our overall goals in starting Persnickety was to minimize risk through careful planning and accurate budgeting. The planning began last April when Jim and I ran the numbers then put ourselves through the same process that Mark Weber and I teach at the two-day Marathon Strategic Plan Marketing
Workshop
. I'll be writing more about our 2009 workshop schedule shortly.

So creating a business plan that is both on paper and in our heads was step one, because nothing minimizes risk and keeps you focused better than a plan.

Step two was to hire a contractor who was willing to do some exterior upgrades to the studio for a good price while he was between jobs.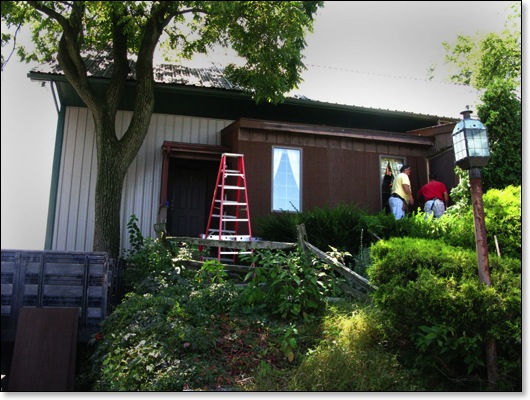 Last fall, I had Marathon create a dedicated
website
for Persnickety. I chose one of their
HTML Packages
that cost only $495, and I didn't have to do anything other than provide the photographs and copy. It did take me a long while to round up all of the images (I ordered three extra galleries to the site), but the good news was it took less than two weeks for Marathon to have the site up and running, and I was delighted with the results.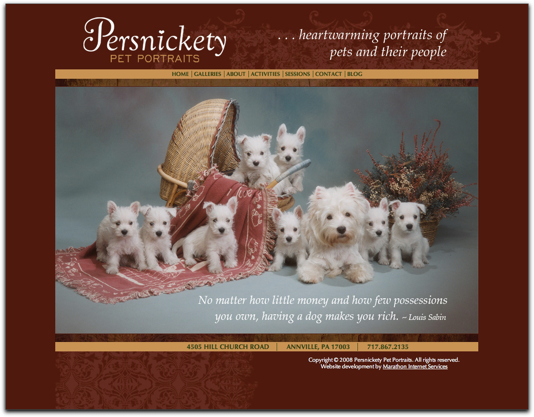 In November, we took delivery of a new sign (see top image) that incorporated the Persnickety identity but doesn't lose the brand equity that we had achieved through Countryhouse.

The next step? Most all of our Persnickety marketing products have been designed, and they will be printed shortly. As each is finished I will present it and explain the strategy behind it, and I also will talk about the strategies that are part of our overall marketing plan to get Persnickety off the ground. I hope you will this series as much as I have enjoyed starting this new venture.