More About Sam . . . She's At It Again!
As I said in a recent post (August 22), it is not humanly possible to keep up with Sam Puc'. I no sooner blogged about her new book than I learned about her new business venture: a delightful-sounding gift shop located in the downtown district of Littleton, CO, the town where Sam made her mark with Expressions Photography.

The boutique, which will open in October, is called "Chiaroscuro," an artsy term that refers to the skillful blending of light and shadow. The English teacher in me has always loved the sound of this beautiful word. According to Sam's blog, the shop was developed "with clients like you in mind. We know how much you value family and understand the importance of capturing memories. Our gifts and gift baskets are a reflection of the love and attention you pour into the treasures you select for your home and the gifts you give to loved ones." What a wonderful concept: giving people who love Sam's photography another place to spend some of their discretionary budget in a way that enhances their love of home and family! Wow!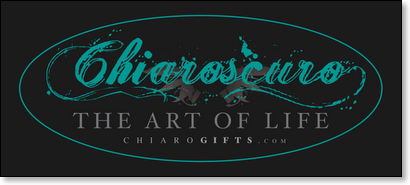 When I spoke to Sam a week ago, she and the clan had just come from church, and they were working on getting the place in order. Here's a peak at the store front: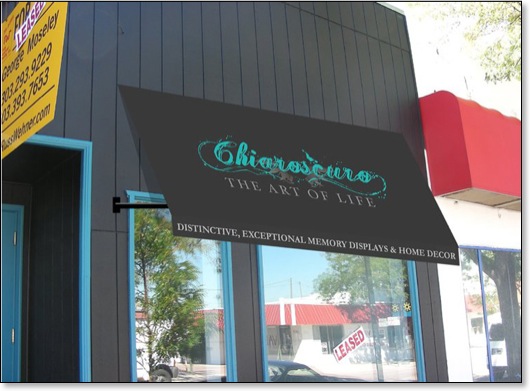 You can drop by Sam's blog to see what she's up to and learn more about her fascinating new "memory displays and home decor" business concept by
clicking here
. What a fabulous idea!